25.01.2019
Launch of Social Impact Award 2019 Moscow
YBR Programme acts as co-organiser of Social Impact Award 2019, an international programme to help young people implement social entrepreneurial projects.
Ekaterina Dobrogorskaya, Citibank Corporate Communications Director, and Ekaterina Khaletskaya, co-founder of Impact Hub Moscow, addressed the audience with the opening speech at the programme launch ceremony on the 25th of January at ImpactHub Moscow.
Irina Gorelova, Youth Business Russia Programme Deputy Director, represented the results of survey on budding entrepreneurs' needs.
The necessity for support for a tutor or a mentor participating in training programmes has been proved. While budding entrepreneurs lack knowledge and finance to start own business, the experienced entrepreneurs with hindsight see that it was mainly their laziness that prevented them getting started. For more interesting outcomes visit: https://goo.gl/7rvVXa.
Successful social entrepreneurs Lyubov Ermolaeva, Pavel Kotosov and Dmitry Nekrasov, together with Ekaterina Sokolenko, tutor and mentor at SIA, explained in a talk show form the role of SIA and mentoring in their businesses and their live generally. The event was moderated by Boris Tkachenko, CEO, Mentoring Institute and Youth Business Russia.
Polina Dzhulyak, Programme Coordinator, and Anna Bulochnikova, Content Manager, explained that, this year, SIA consists of three conceptual blocks:
Initial: open online course and workshops for the participants to learn about social entrepreneurship, to select an idea and to transform it into future business model.
90 days challenge: 75 projects from all over Russia. Three offline incubators: in Moscow, in St Petersburg jointly with the Centre for NGO Development, and in Ekaterinburg jointly with Regional Fund for Entrepreneurship Support, plus online track for long distance communication.
Mentoring programme: support after completion of the incubator.
Special nominations of Social Impact Award 2019: Internet for a Better World, established by Rostelecom for IT projects, and Creative Business with Impact, established by FES Russia (Friedrich Ebert Stiftung) for creative industries.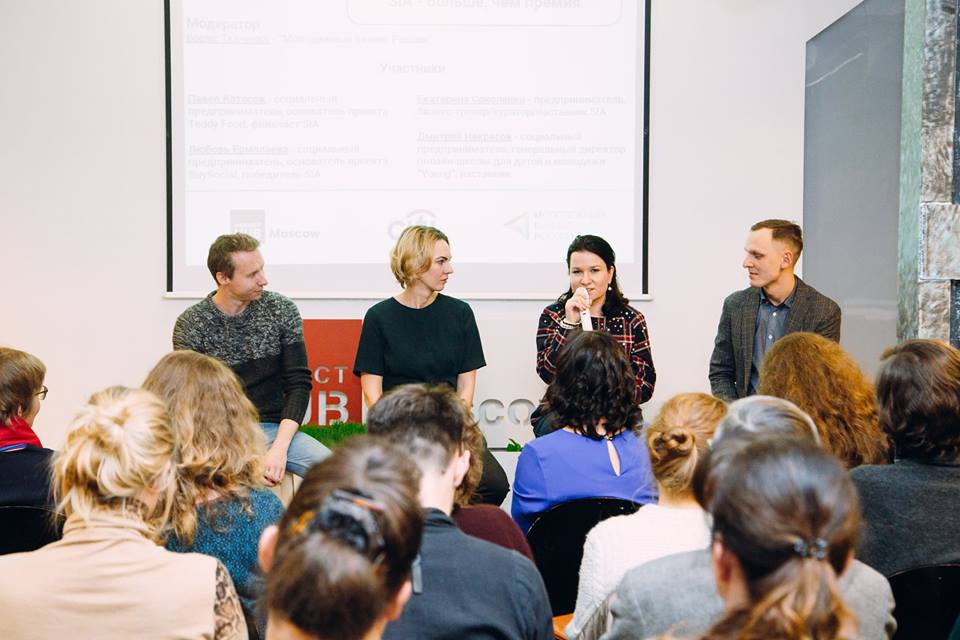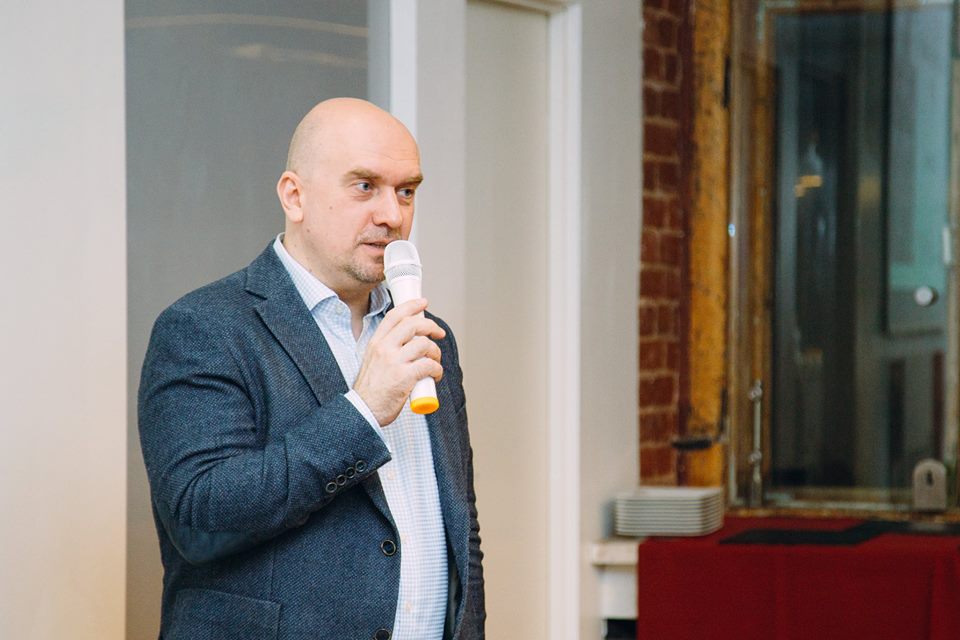 Citibank Russia is a long-time general partner of the programme. The programme is being run for the sixth time in Russia, and is going to be much more wide-scale compared to previous events.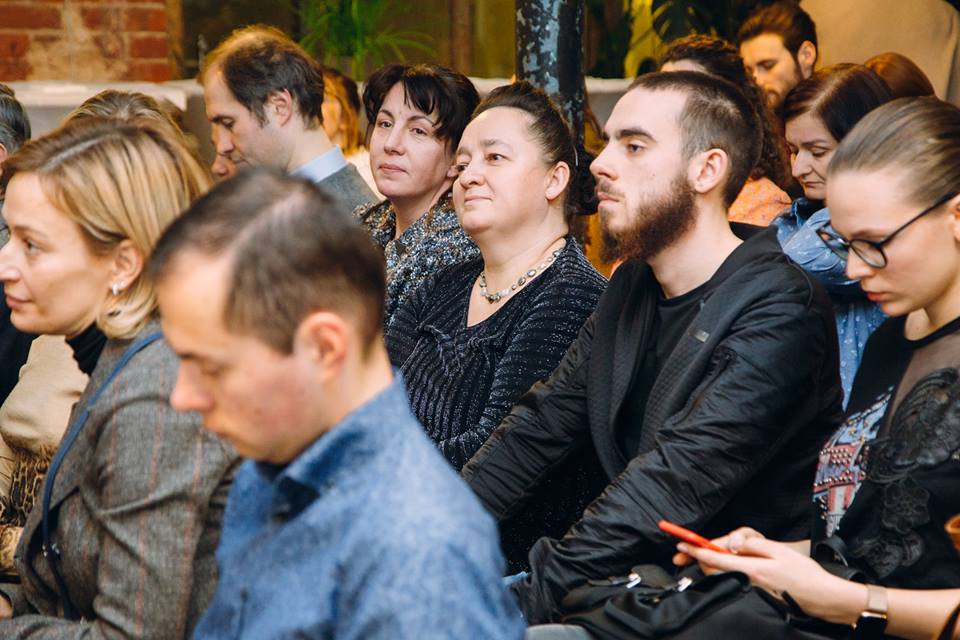 All information about SIA: 2019.russia.socialimpactaward.net